It's been a hectic couple of weeks, so I apologize for the lack of posts!
I can't believe it's already Friday...this week went by so quickly! I was at the Merchandise Mart several times this week shopping for clients, and I spent quite a bit of time on the 6th floor walking past the future home of Quadrille. !
So, this weeks Fabric Friday is dedicated to Quadrille in anticipation of their new showroom!
Hurry up and open!
I have always loved South China Sea's 'Java Java' print. It is one of those versatile fabrics that I could use in a traditional or transitional home.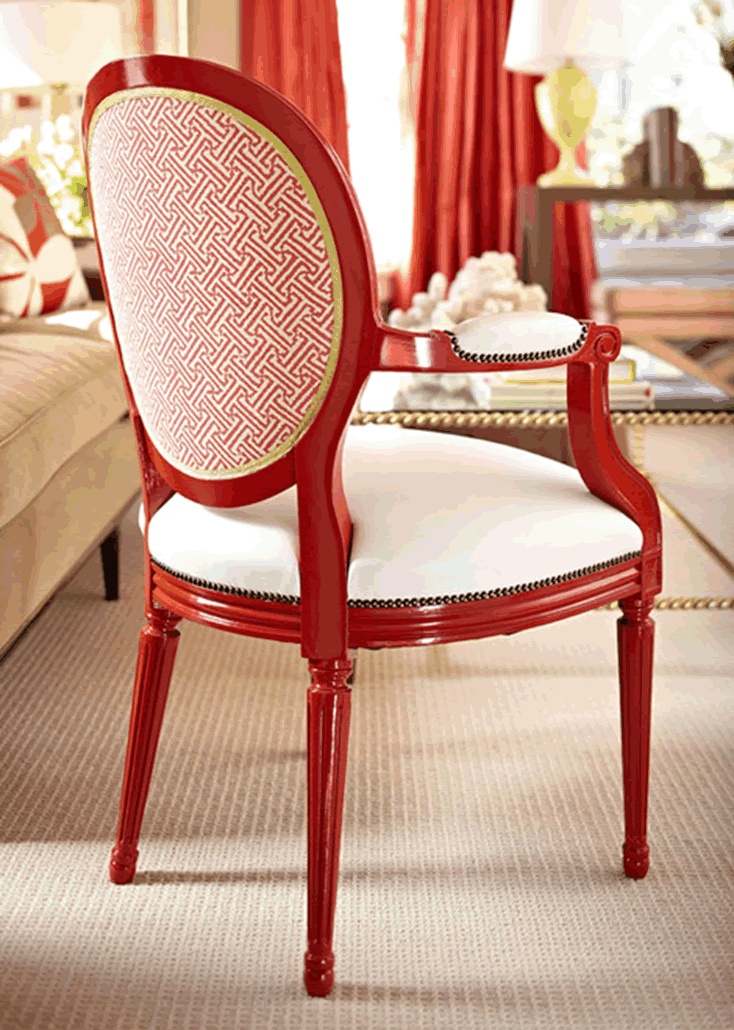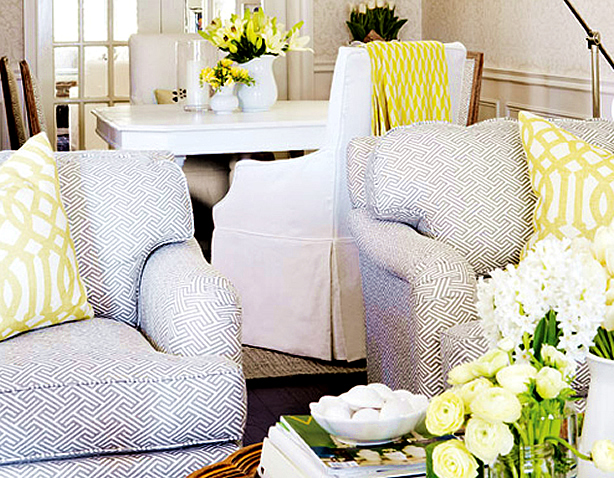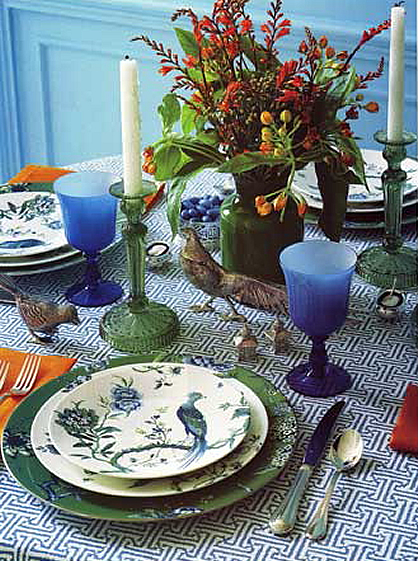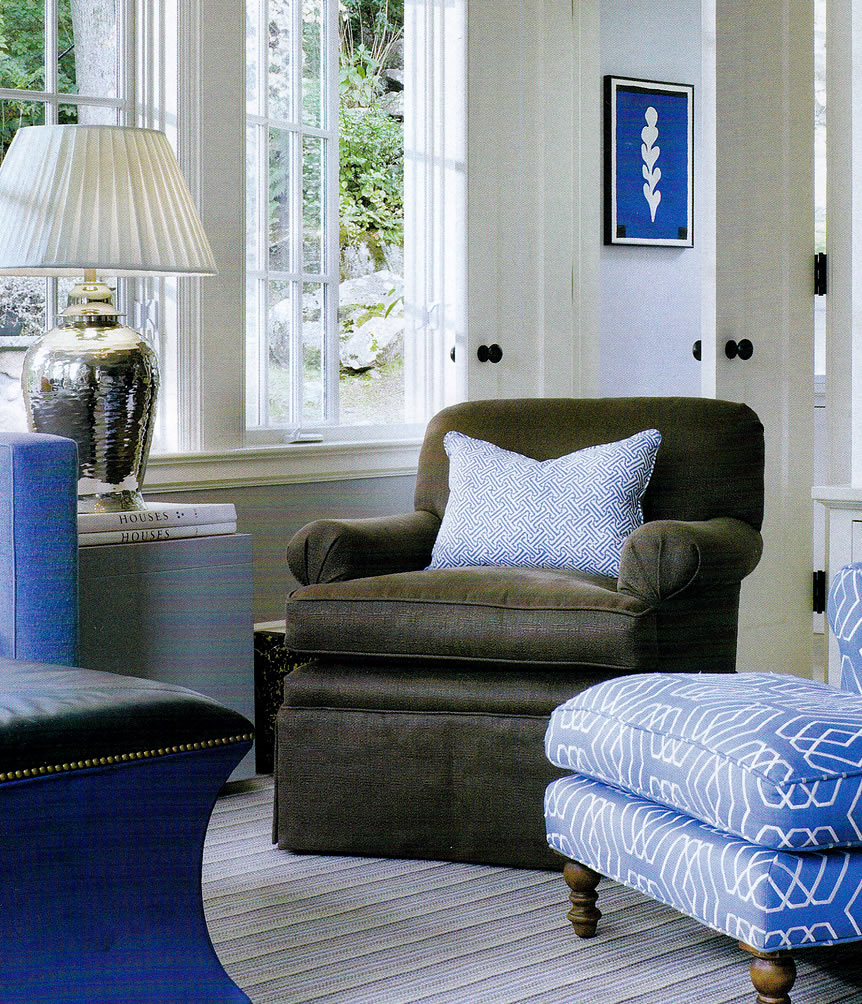 It comes in so many colors! What's your
favorite
?
Happy Fabric Friday!